Breaking Barriers: How eLearning Content Development Services Democratize Education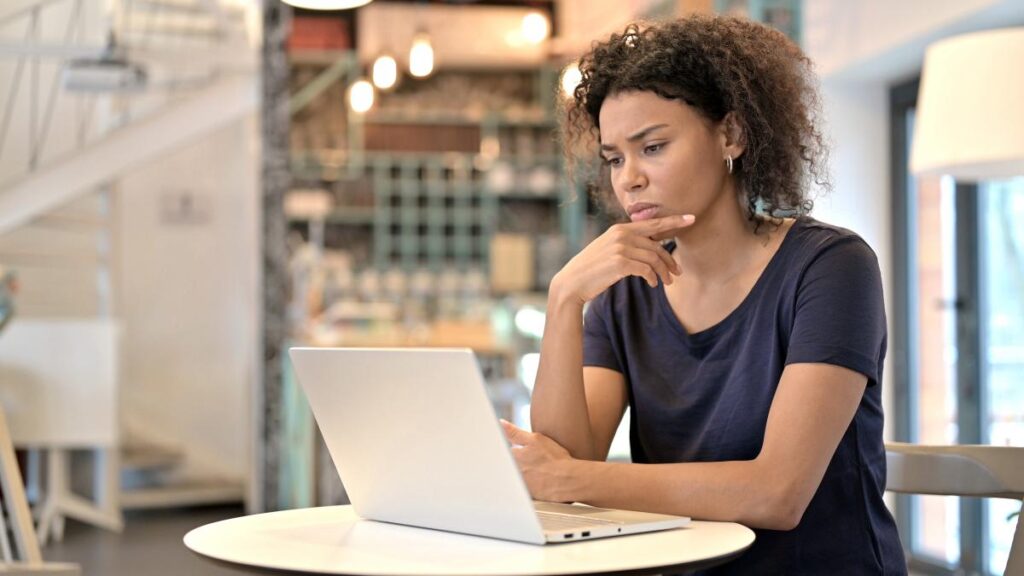 By providing a wide variety of special advantages, eLearning content production services have revolutionized the sphere of education and training. These services enable students to access educational materials whenever and wherever they want via various devices since they specialize in generating interesting and interactive digital content. This type of elearning content development services increases learner engagement and motivation by including multimedia components like films, animations, and interactive quizzes. 
They also offer flexibility in terms of self-paced learning and individualized education, considering different learning preferences. These services have revolutionized the dissemination and acquisition of information, democratizing access to high-quality education for a wider audience. Here are some of the key benefits of eLearning content development services:
Flexibility and accessibility: 
The flexibility and accessibility of eLearning content is one of its main benefits. With eLearning, time and geographical restrictions are removed from the access to educational resources and training courses. Individuals may study at their own pace thanks to this flexibility, which makes it perfect for self-paced learning or juggling hectic schedules. Learners can select the best device for them by accessing eLearning content on desktop computers, laptops, tablets, and smartphones. For anybody seeking effective and easy learning solutions, including professionals, companies, and students, eLearning content production services are valuable because of their accessibility and flexibility.
Interactive and engaging learning
The main goal of eLearning content creation services is to produce interesting and dynamic learning environments. To make learning more pleasant and successful, they use multimedia components, including films, audio, graphics, animations, and interactive exercises. eLearning material encourages active involvement, increases student engagement, and improves information retention by including interactive quizzes, simulations, and gamified components. This interactive method accommodates various learning preferences and keeps students interested and motivated.
Budget-Friendly Training Options: 
For enterprises and corporations, in particular, cost-effective training solutions are provided through eLearning content production services. Travel, venue rents, printed materials, and instructor fees are frequently associated with traditional training techniques' costs. By offering elearning content development materials that can be accessed from anywhere, eLearning eliminates or drastically cuts these expenditures. The requirement for repeated reprints or retraining sessions is also eliminated by the ease with which eLearning content can be updated and reused. Because of their affordability, eLearning content production services are a desirable choice for companies wishing to give top-notch training while maximizing their training expenditures.
Scalability and reliability: 
Scalability and consistency in educational and training programs are made possible by eLearning content development services. eLearning is appropriate for both small groups and huge enterprises since the information can be readily scaled to fit any number of learners. Delivering material consistently lowers the possibility of inconsistencies or knowledge gaps by ensuring that all students receive the same knowledge and learning opportunities. Additionally, centralized management and tracking of learner progress are made possible by eLearning systems, which make it simpler for businesses to keep track of and assess the success of their training initiatives.
Individualised and Flexible Learning: 
Services for creating eLearning content use personalized and adaptive learning strategies. eLearning platforms can monitor learners' performance, preferences, and progress using learning management systems and data analytics. This information is employed to offer specialized learning courses, adaptive assessments, and personalized recommendations. For a more individualized learning experience, learners receive information and activities that are adapted to their particular requirements and learning preferences. By targeting each learner's particular strengths and weaknesses, personalized and adaptive learning increases learner engagement and improves learning results.
Quickly updating and distributing content
Rapid content updates and distribution are a benefit of using eLearning content development services in disciplines or industries that change quickly. To include the most recent information or business trends, content can be readily edited, updated, or expanded. eLearning information may be promptly adjusted and provided to learners, unlike printed materials or tangible training tools, ensuring they have access to the most recent knowledge and skills. In fields where staying current on the material is essential, eLearning content production services are vital because of their agility and reactivity to changes.
Conclusion
In conclusion, eLearning content development services offer distinct advantages that have revolutionized training and education. Since these services offer accessibility, flexibility, engagement, cost-effectiveness, scalability, personalization, and quick content updates, eLearning has become the method of choice for students and organizations worldwide. The influence of eLearning content production services will grow as technology develops, influencing the direction of education and training in the future.