Benefits of Photography Classes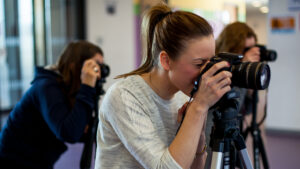 The growth of social media has greatly benefited photography in the digital age because of the widespread...
Breaking Barriers: How eLearning Content Development Services Democratize Education
By providing a wide variety of special advantages, eLearning content production services have revolutionized the sphere of...
Are you an Indian student considering pursuing higher education in the UK? You'll need to obtain a...